Florida was one our favorite States for many reasons, but now we can add one more to the list. I know you all remember Cameron and Hayriye (click here to see their engagement session in Piedmont Park in Atlanta) , the beautiful couples from Atlanta. Well we finally got to see these two make it official and tie the knot!
Their wedding showcased the #loveknowsnoborders idea we've always had about them. This American/Turkish blend came with great food, great music, and two beautiful people screaming their love out to the world.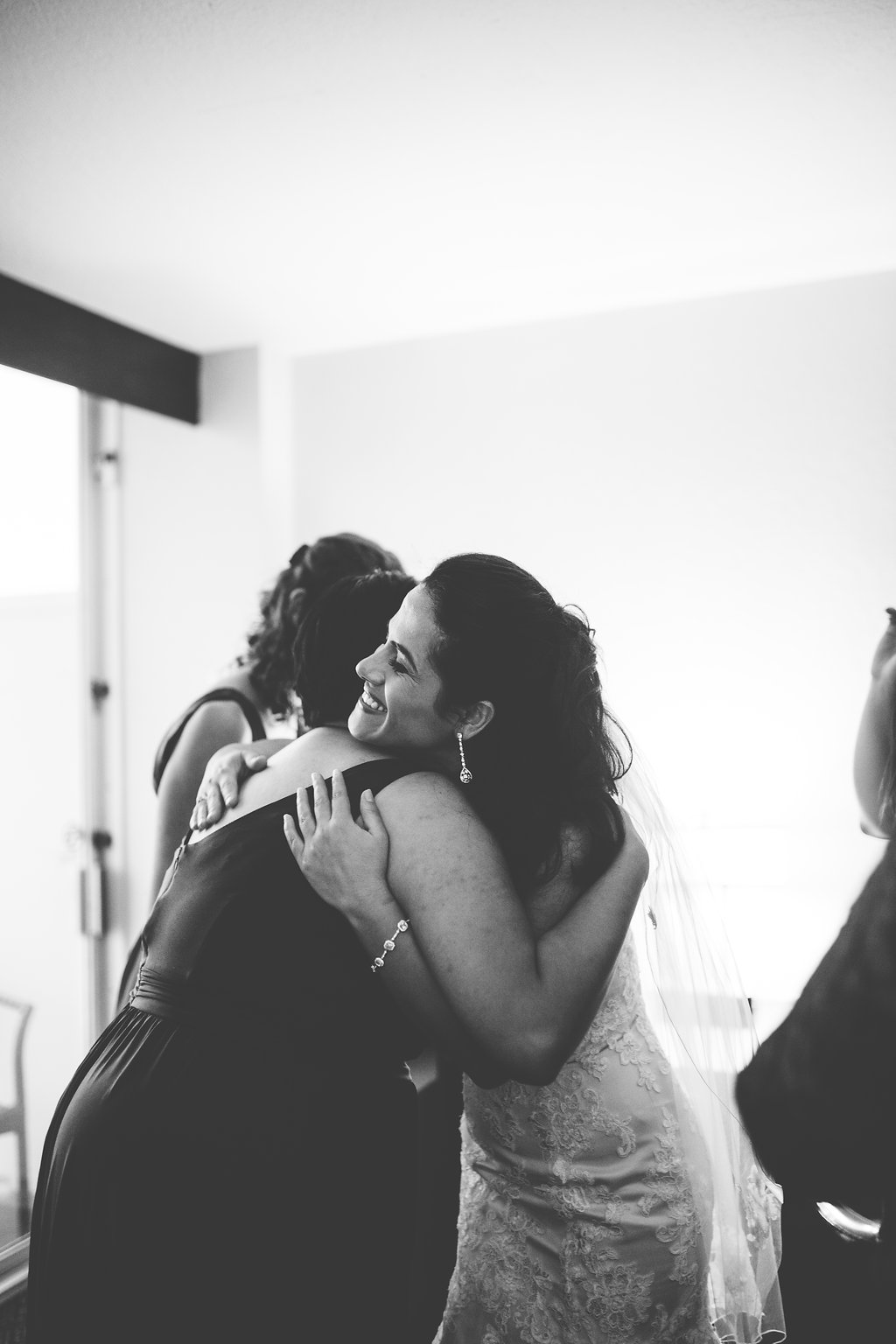 Jiyeon and I were truly blessed to have been able to witness these moments of their lives becoming one, and here is a sneak peak at an amazing day.
Oh, we can't forget these folks' dance moves. They got some serious dance moves! <3
Venue: Columbia Restaurant
Dress designer: Casablanca
Coordinator: Caroline O'Connor
Floral designer: Island Flowers
DJ: Eric Harding, Grant Hemond and Associates, Inc.