We approach each celebration with an open mind. When we show up to your day, we don't show up with the same photo list from previous weddings. We believe you and your celebration is unique, whether it is the location, your relationship with your family or your go-to drink.
Our specialty is always finding genuine moments of the day in a way that highlights emotions in each celebration. We get inspirations from the environment like architecture, light + shadow and street photography. We are delighted that each wedding has a different environment for us to use. Even when we photograph weddings in the same venue, it will look and feel different. Because you are uniquely you. And your celebration is uniquely yours.
From photographing 100+ weddings, we know exactly when it's time to give direction for little more editorial photos and when we should step back and capture the event as it naturally unfolds.
Couples who trust us wholeheartedly can be present and soak all the feelings and sweet moments of the day knowing that we will document every important moment and feels they want to remember.
FAQ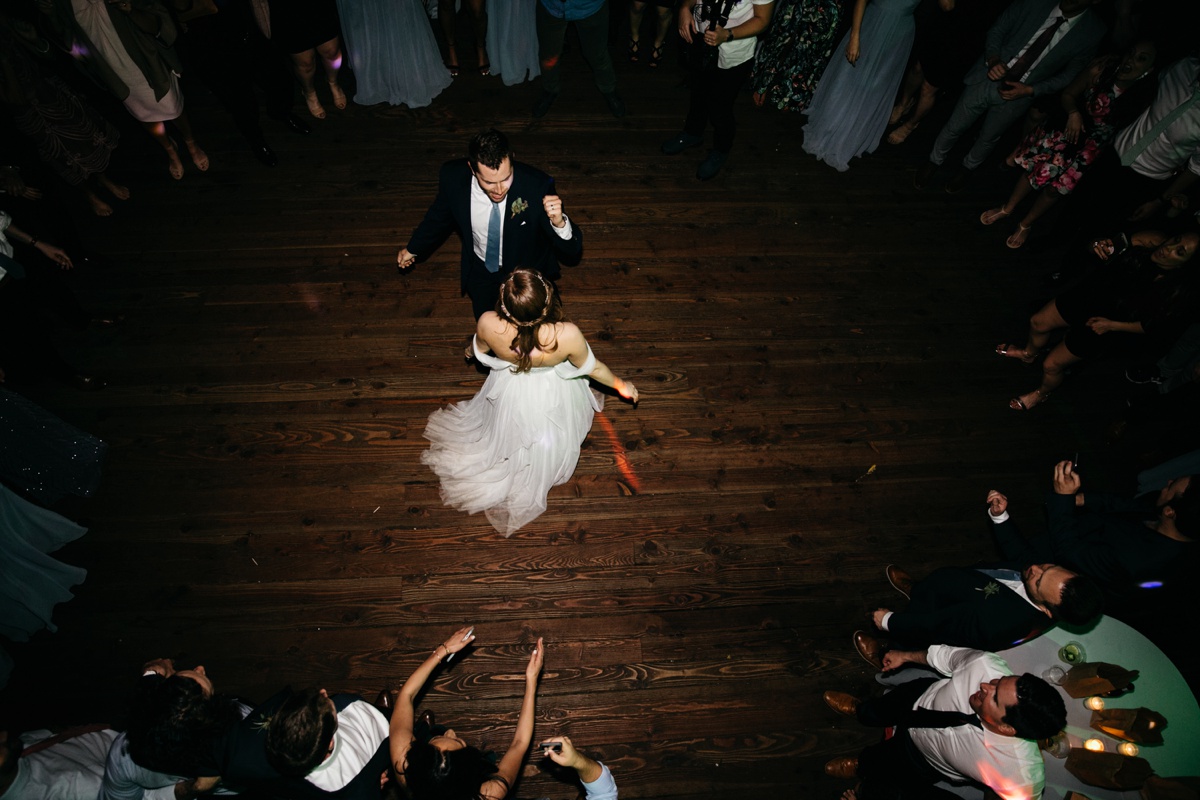 Q: Obsessed with your work. Take my money. What do you charge?
A: We get inquires from multi-day celebration to elopements. So, it's hard to just give you a set number! Contact us so we can start the conversation going!
Q: Are you insured?
A: Yep! We have 2 Million dollar- liability policies. 💰
Q: Do you travel outside of California for weddings?
A: YES AND YES AND YES.
Not only we travel often ourselves, being in different environment pushes and inspires us to document in different angles
We have destination wedding collections that already include travel.
Q: What's your turnaround?
A: 5 weeks for photos and 8 weeks for video! We know how excited you are to get your photo and video back, so we do our best to get them back to you asap.
We also offer rush turnaround as an add-on.
Q: We are kind of awkward in front of camera. We've never have professional photos taken before other than our LinkedIn headshots. Can you help?
A: We get it. We hear this basically from every couple. It's our job to make you comfortable in front of the camera and we are pretty (damn) good at it.
Also our documentary approach helps because we won't be in front of your face like paparazzi all the time.
Q: How do we book you?
A: We get lots of inquiries for weddings and elopements. So, our service is first come first served basis. We require a signed contract with 25% retainer to book your date and everything can be done online in our private client page!